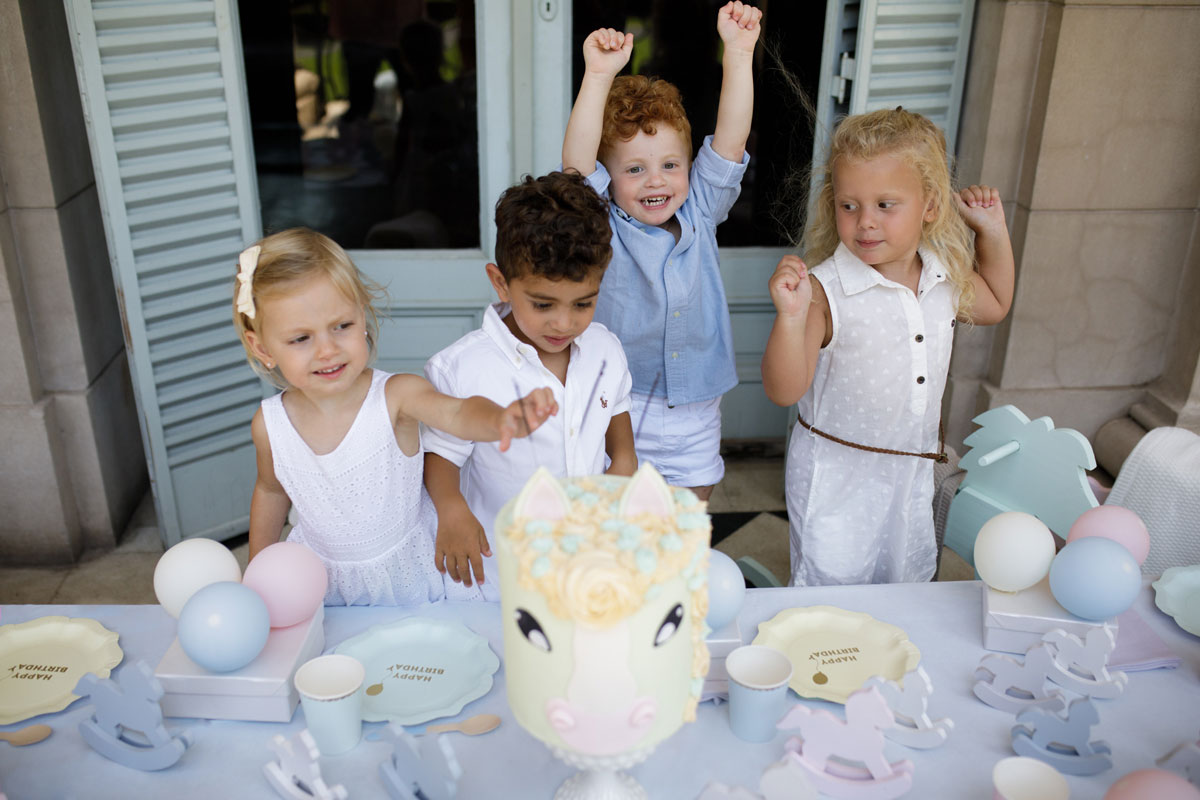 You have chosen us to decorate your baby's room and to be with you right from the moment you knew your baby was coming. Now, you can celebrate with us your baby's most significant moments. La Blancherie works together with the decoration company @estudiomarisatenguerian to create magical celebrations.
We invite you to discover some of our proposals which are perfect for first year, baptism and birthday celebrations.
Les Petits Moutons
The sweetness and softness of our Sheep invite you to join a delicate and sophisticate space. Let them catch you and enjoy a celebration full of love.
Les Petits Chevaux
Joy, Fun and Games in this colorful proposal. We invite you to have fun in this unique unforgeable space full of creativity and imagination.
Les Puff de Petits Animaux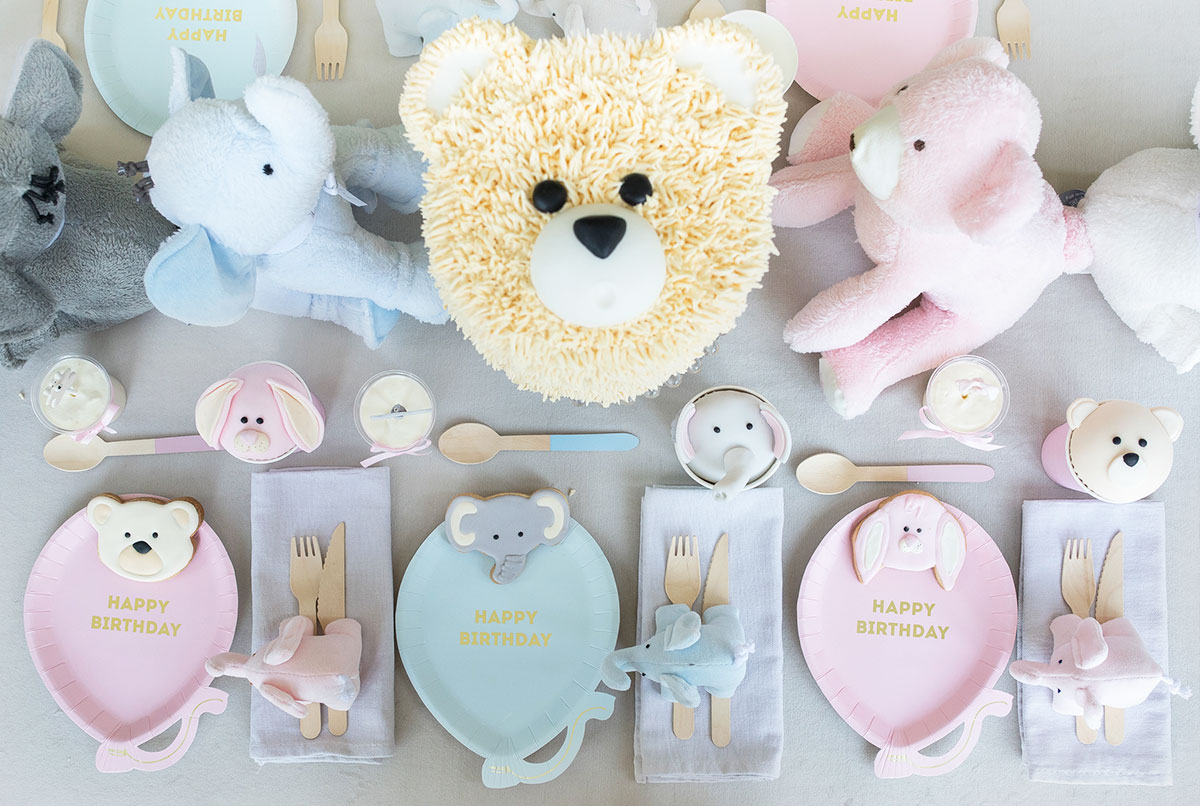 The most loving world of all animals celebrating together this big event. Alfred, Peggy, Remy and Teddy are waiting for you to play together and make this celebration day something unforgettable.
Le Petit Surprise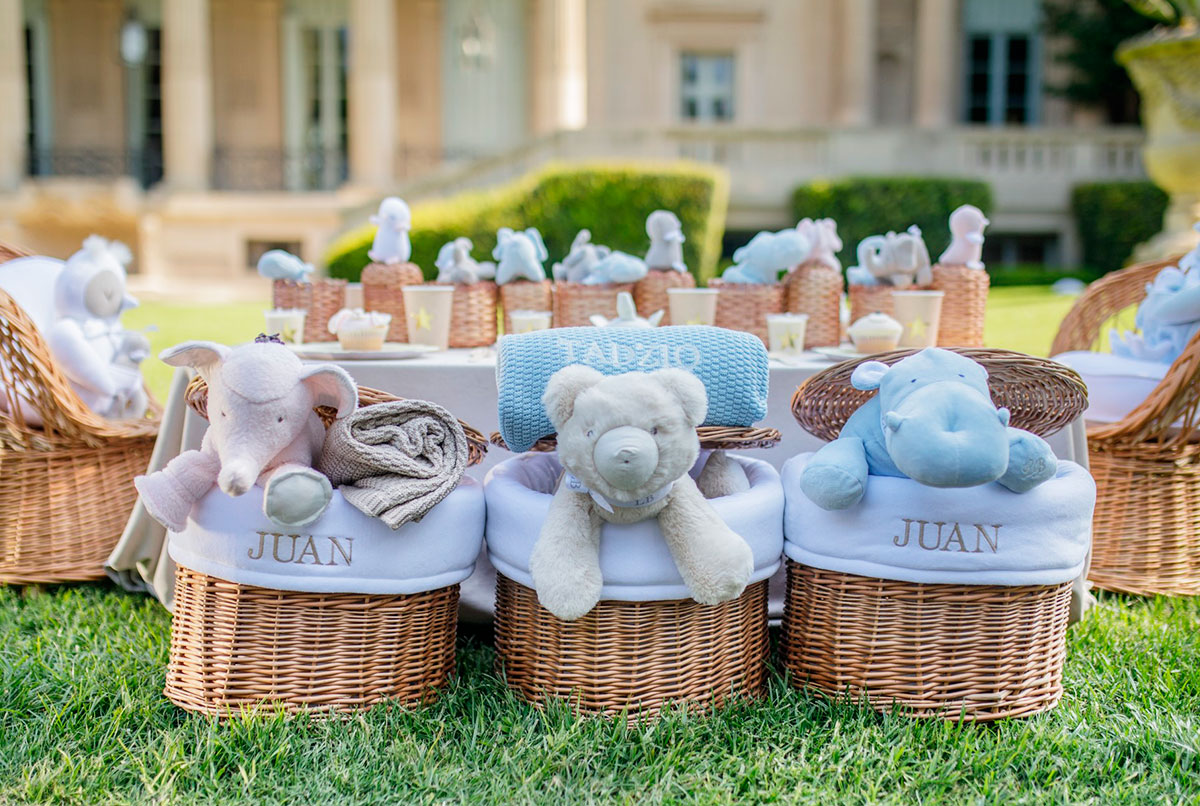 A proposal to explore, play and let yourself be surprised. We invite you to celebrate your birthday by playing together.
For the time being this service is only available in Buenos Aires City, Argentina. If you live in another city do not hesitate to contact us to tell us your proposal and we will work together to find the best solution.